MASH Denpasar
MASH is Micro Art Shop House, a creative business concept. A cozy small space to stimulates economic value from various creative activities and products, to meet them with the right consumers.
We believe that great art stirs meaningful conversations and we live this out by providing the best environment and content possible for our city and those that visit. MASH Denpasar encourages cross-disciplinary exploration and collaboration with its surrounding environment to create a global creative network, overcomes the limit of time and space.
MASH – Micro Art Shop House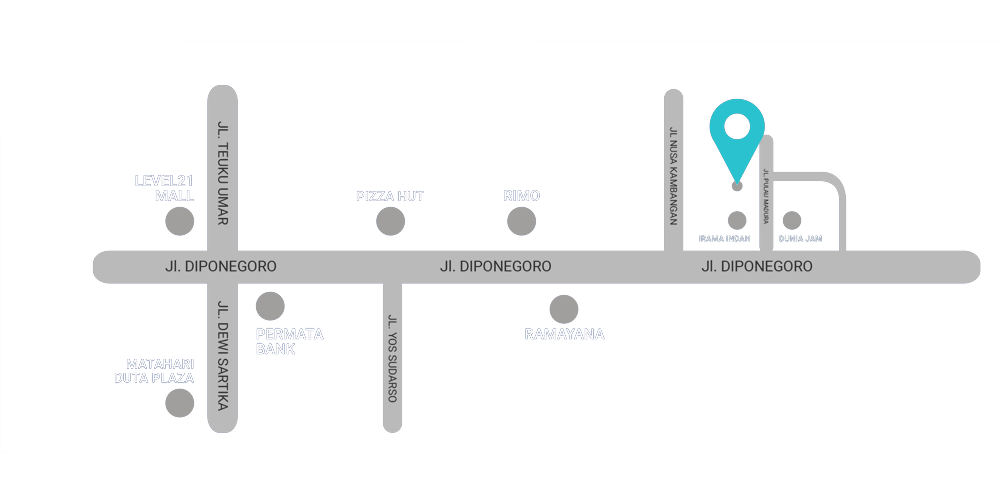 Located  in the heart of Denpasar ,
30 minutes from the airport and you can taste the hustle and bustle of of Bali
Awesome Program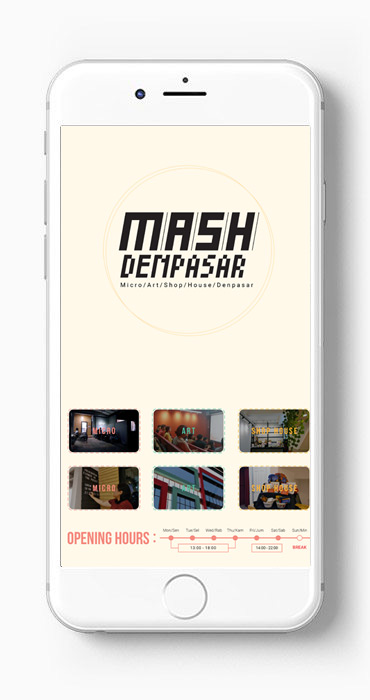 Team Profile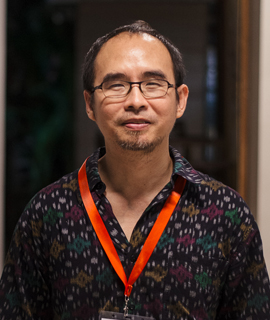 Edo Wulia
CO-FOUNDER
an artist with diverse qualifications, including recording musician, sound engineer, printing artist, audio visual editor and illustrator with more than 20 years of experience.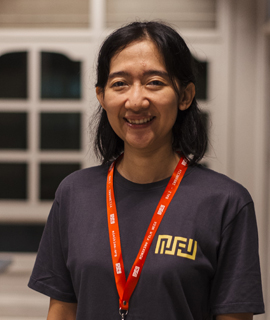 Fransiska Prihadi
CO-FOUNDER
an architect, entrepreneur in after-school education network, short films enthusiast & film festival programmer serving as program director of Minikino Film Week-Bali International Short Film Festival since 2015.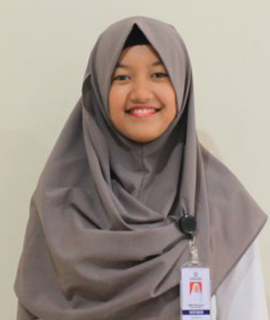 Saffira Nusa Dewi
JUNIOR VISUAL DESIGNER
currently finishing her undergraduate communication studies at University of Udayana. She was an active member and head of Pers Linimasa 2017/2018 with high interest in film, graphic design & photography.
Micro Art Shop House Short Courses
We have various class, with modern type of learning for
childern, teenager, family, community and private course